Looking for Something Else?
MMI is so much more than an instrument trial service. Our staff of conservatory trained musicians and skilled repair technicians offer everything from instrument selection assistance to instrument maintenance. Make sure to check out the rest of our offerings below.
A Note From "Staff"
We understand that purchasing an instrument is an investment for many years to come. There are many things to consider to ensure that you are selecting the right one for your needs. Allow us to assist you and take the trouble out of making the decision! Our trained instrument specialists are happy to offer advice to keep you happy for years to come with your selected instrument. Contact us to see how we can help you!
Meet the Team
Carianne Newstat
Repair Department
Jeff Dorman
Repair Department
Fabio Benites
Bassoon Department
Nick Ober
Bassoon Department
Brian DeGayner
Repair Department
Jeff Marshak
Oboe Department, General Manager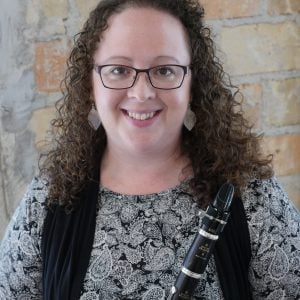 Tori Okwabi, D.M.
Clarinet & Saxophone Department
Caleb Rasmusson
Repair Department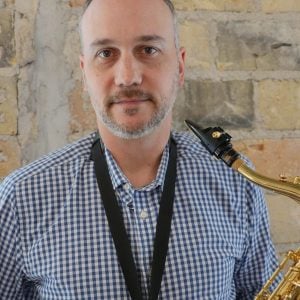 Brandon Wozniak
Clarinet & Saxophone Department
Eric Anderson
Repair Department
Allen Mannes
Repair Department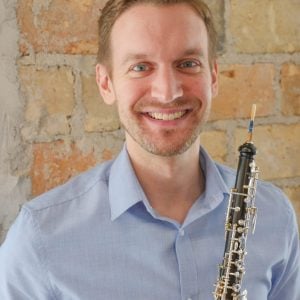 Steven Maijala
Oboe Department