A Note from Jessica, General Manager
Welcome to the online version of Midwest Musical Imports!  We are happy you are here.  The sales and repair staff of Midwest Musical Imports are here with one purpose–to help you find the correct and properly functioning tools to give you the ability to make music at your highest level!  We value kindness, respect, and honesty, and will never pressure you to purchase something–we want you to be extremely satisfied with your experience here!  Our team is here to answer any questions you may have–whether it's about reeds, tools, instruments or repair, we are here to help!  We work closely with our vendors all over the world to ensure that you are getting the highest quality product.  Many artists work with us as well, to hand-select instruments at the factory to ensure that you are getting the very best.  All of our instruments are gone over by our repair staff and are play-tested by our instrument specialists. We want you to know that we are so thankful for you as a customer and if there is anything we can do for you, please let us know!!!
Best wishes, Jessica
History of Midwest Musical Imports
MMI was established in 1983 as a home business offering Lorée instruments and accessories.  In 1985, Fox oboes and accessories were introduced, along with a variety of tube cane and accessories imported from France.  In the next few years, an expanded inventory of instruments was added, including Howarth, Marigaux, and Buffet.  Fox bassoons were added in 1993.  MMI relocated to an office building in August of 1997 along with a staff of four.  Repair technician Cindy Budd established the repair department in 1998.  That same year Yamaha, Fossati, and flutes were added to the expanding inventory.  The next few years saw the addition of clarinets, saxophones, and an expanded inventory of bassoons.  During the late 1990s and early 2000s, the staff at MMI grew.  In 2014, MMI became the exclusive US importer of Puchner bassoons. In 2017, MMI moved to its present location in the Fisk Building where teaching studios and a recital hall were added, along with a large expansion of space for both the sales staff and the repair staff.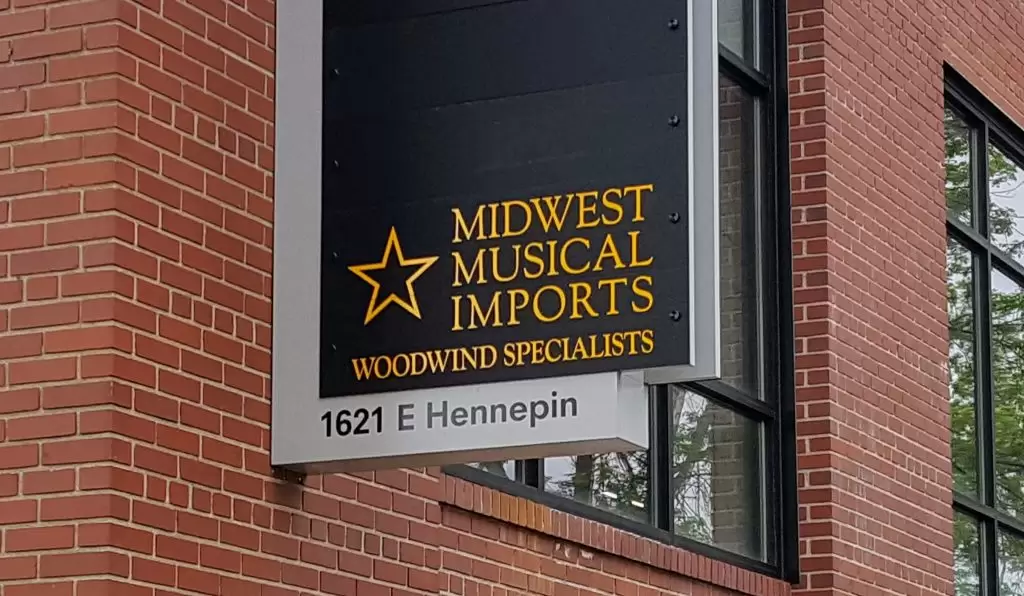 Meet the Team
Jeff Dorman
Repair Department
Fabio Benites
Bassoon Department
Nick Ober
Bassoon Department
Brian DeGayner
Repair Department
Jeff Marshak
Oboe Department
Jessica Nelson
Bassoon Department, General Manager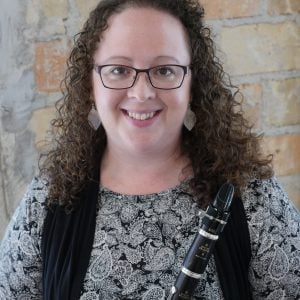 Tori Okwabi, D.M.
Clarinet & Saxophone Department
Caleb Rasmusson
Repair Department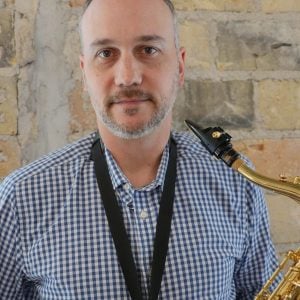 Brandon Wozniak
Clarinet & Saxophone Department
Eric Anderson
Repair Department
Allen Mannes
Repair Department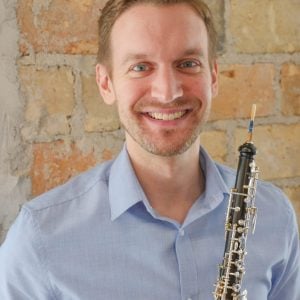 Steven Maijala
Oboe Department
Nathan Hughes, Metropolitan Opera | Oboe Faculty, The Juilliard School
Thank you MMI for all the knowledge, care and wonderful service you have provided for so many of us over the years! You are an invaluable resource for musicians everywhere!
Nathan Hughes - Metropolitan Opera | Oboe Faculty, The Juilliard School
Ian Tyson, Freelance Clarinetist, New York, NY
I recently purchased a Buffet R13 from Midwest Musical Imports. The entire process was incredible. Clarinet specialist, Tori Okwabi, was so professional and thorough throughout every step of the process. She truly made me feel like a valued customer. Tori went above and beyond in customer service. Her knowlegde of the clarinet is top notch. I cannot say enough good things about Tori. She is definitley a key factor in me wanting to become a returning customer, as well as encouraging others to use MMI for all of their woodwind needs. I was very impressed with the new store space, large inventory, and professional staff. One other staff member I must mention is Jessica Nelson. She was also incredible to work with--such attention to detail and passion for what she does. Thank you, Midwest Musical Imports for the fantastic experience! I look forward to the next one.
Ian Tyson - Freelance Clarinetist, New York, NY
Frances Colón, Former Principal Oboe, Puerto Rico Symphony Orchestra
"I have been a customer for over a decade and have always received the most amazing customer service there is. Products are shipped immediately and arrive fast extremely well packed and taken care of. Thank YOU, Midwest Musical Imports for your service to the music community! Bravo!"
Frances Colón - Former Principal Oboe, Puerto Rico Symphony Orchestra
Norbert Nielubowski, Minnesota Orchestra
For buying and selling new or used instruments and double reed supplies, MMI is a great place for all your bassoon needs. With their excellent staff and their extensive inventory of new and used bassoons, bocals, and supplies, MMI is a full service shop for all your bassoon needs whether you are a professional, student or amateur. I've always had great service from MMI- their great bassoon specialists, Jessica and Katie, are always ready to answer my questions about bassoons, bocals, or the latest reed-making equipment. MMI is my first choice.
Norbert Nielubowski - Contrabassoonist, Minnesota Orchestra
William Short, Principal Bassoon, Metropolitan Opera
MMI's combination of high-quality merchandise, reasonable prices, and knowledgeable staff have made them my go-to double reed supplier for years. Whether I'm stocking up on cane for the next opera season, helping my students look for bocals, or just splurging on the latest gadget, they're the best!
William Short - Principal Bassoon, Metropolitan Opera
Ben Kamins, Rice University
Thanks for the incredible support you and your colleagues serve my students. It really makes an enormous difference for their success in the profession.
Ben Kamins - Rice University