A Note From "Staff"
We love helping your gently loved instrument find a new home!  Whether you have upgraded to another instrument or simply are no longer playing your current one, we're here to help!  We take the stress out of selling on your own–we will evaluate your instrument, make repair recommendations (if needed), photograph and market it, and list it for sale online!  Contact us to see how we can help you!
Looking for Something Else?
MMI is a full service establishment offering everything you need for your musical needs. From buying an instrument to working with a specialist and getting repairs, we have it all. Check out our variety of instrument services below to find what you need today.
Meet the Team
Jeff Marshak
Oboe Department, General Manager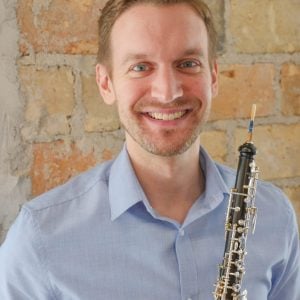 Steven Maijala
Oboe Department
Alyssa Jermiason
Oboe Department
Nick Ober
Bassoon Department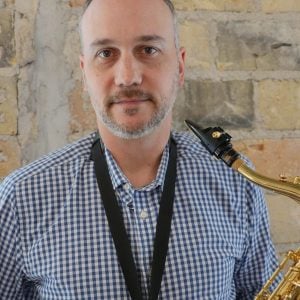 Brandon Wozniak
Clarinet & Saxophone Department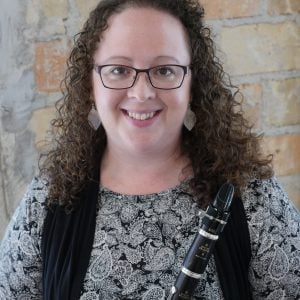 Tori Okwabi, D.M.
Clarinet & Saxophone Department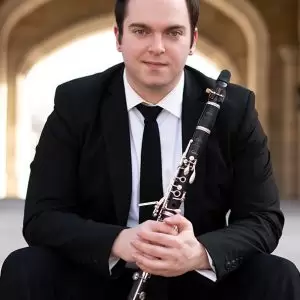 Simon Plum
Clarinet & Saxophone Department
Eric Anderson
Repair Department
Allen Mannes
Repair Department
Caleb Rasmusson
Repair Department
Jeff Dorman
Repair Department