Learn More about the Oboe Department
At MMI, our oboists take great pride in the services we offer. We work diligently to provide the best possible experience for all our clients ranging from beginners to professional musicians. We have cultivated close working relationships with many professional oboists throughout the country and frequently offer instruments hand-selected at the manufacturers. We also work hand in hand with our repair department ensuring that every instrument, new or used, meets our extremely high standards. As part of a dual setup process, all of our instruments go through a complete physical setup followed by a personal set up by our oboe specialists. This assures that every instrument that leaves our shop meets the highest quality standards in performance. We strive to offer a diverse selection of instruments of the highest quality as well as numerous accessories and cane options. We work closely with all of our clients and bring to the table 20+ years of oboe experience and knowledge. Whether you're looking for a new instrument or simply advice on what cane is good right now, we're here to help.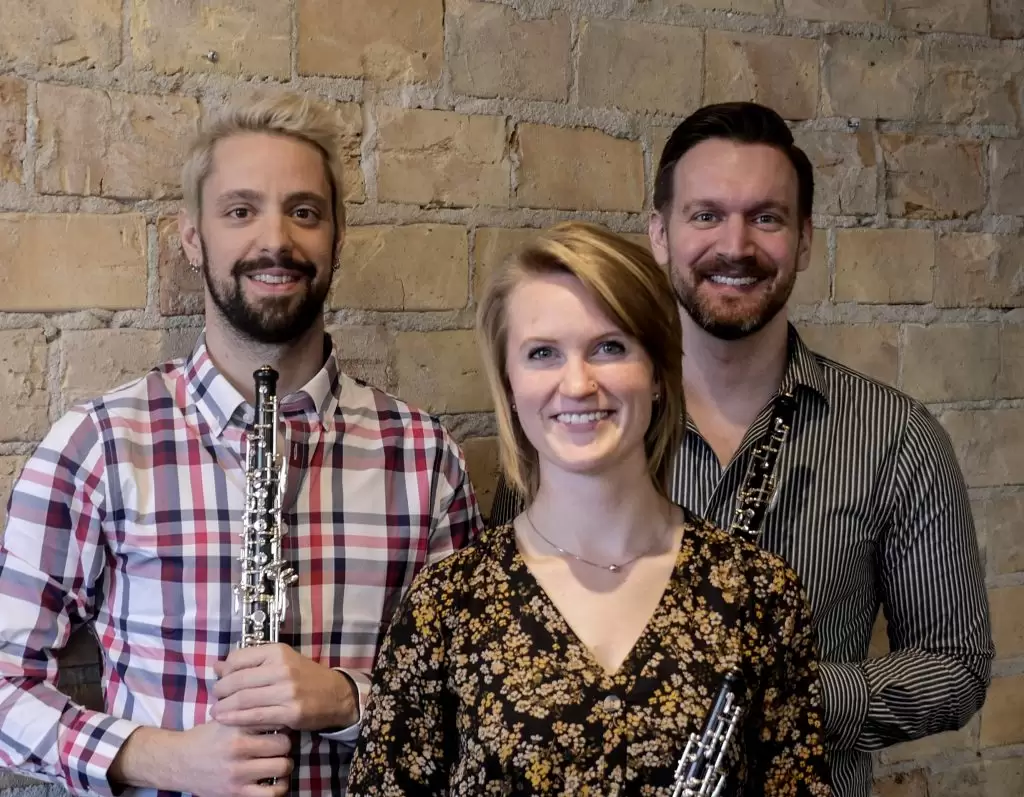 Work With our Specialists
Meet Jeff, Steven, and Alyssa Oboe Specialists
AlYSSA JERMIASON
"The best part about working at MMI is getting to know and work with people at every stage of the musical journey. It's a privilege to come alongside musicians and help equip them with the instrument and tools that will allow them to flourish as they play."
STEVEN MAIJALA
"Working at MMI is so fulfilling because I have the opportunity everyday to help other people make music, from beginners to professionals.   I am a highly-skilled oboist eager to help you find the equipment needed to achieve your musical goals."
Steven has a master's degree in oboe performance from the University of Colorado and can frequently be heard performing with the Chippewa Valley Symphony, Eau Claire Chamber Orchestra, and the Minnesota Orchestra.
JEFF MARSHAK
"The most rewarding part of my job as an oboe specialist is working with the client to find their instrument. Knowing that I've helped select an instrument the client loves and will be 100% happy with makes all the hard work worth it."
Jeff is a classically trained, professional oboist who holds a bachelors, masters, artist diploma, and DMA in oboe performance & Pedagogy.  He currently holds the position of 2nd oboe/English horn with the Minnesota Opera and received his DMA from the University of Minnesota.
Buy New
Interested in a new oboe? Not only do we only stock the highest quality brands, but you can try an instrument before you buy it! Stop in to work with a specialist or browse through our selection online today.
Show New
Buy Used
Looking for an oboe but don't necessarily need something new? Our team of specialists guarantees that every refurbished oboe is in peak condition. Select from our inventory or work with one of our experts today!
Show Used
Brands We Carry
Browse our selection of high quality products from some of the top brands in the industry.