A Note From Our "Staff"
We understand that purchasing an instrument is an investment for many years to come. There are many things to consider to ensure that you are selecting the right one for your needs. Allow us to assist you and take the stress out of making the decision! Our trained instrument specialists are experienced in offering advice to keep you happy for years to come with your selected instrument. Contact us to see how we can help you!
Looking for Something Else?
Consider us your one-stop-shop for all things woodwinds. Whether you are looking for routine instrument maintenance or rentals, we are here to share our years of expertise. Browse our offerings.
Meet the Team
Jeff Marshak
Oboe Department, General Manager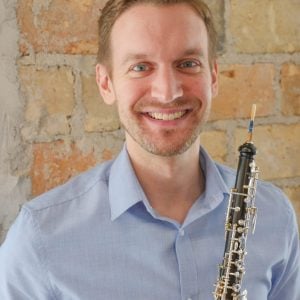 Steven Maijala
Oboe Department
Alyssa Jermiason
Oboe Department
Nick Ober
Bassoon Department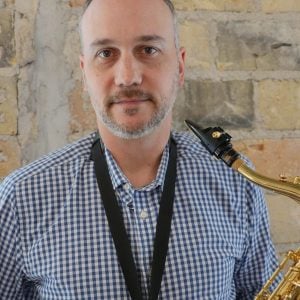 Brandon Wozniak
Clarinet & Saxophone Department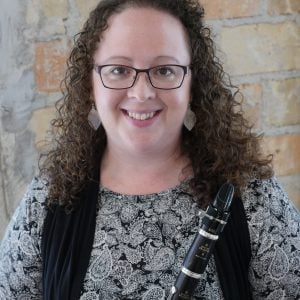 Tori Okwabi, D.M.
Clarinet & Saxophone Department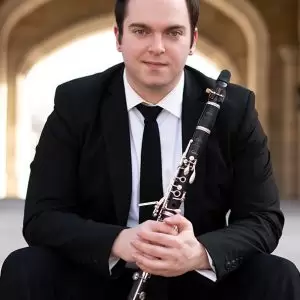 Simon Plum
Clarinet & Saxophone Department
Eric Anderson
Repair Department
Allen Mannes
Repair Department
Caleb Rasmusson
Repair Department
Jeff Dorman
Repair Department